PRESS RELEASE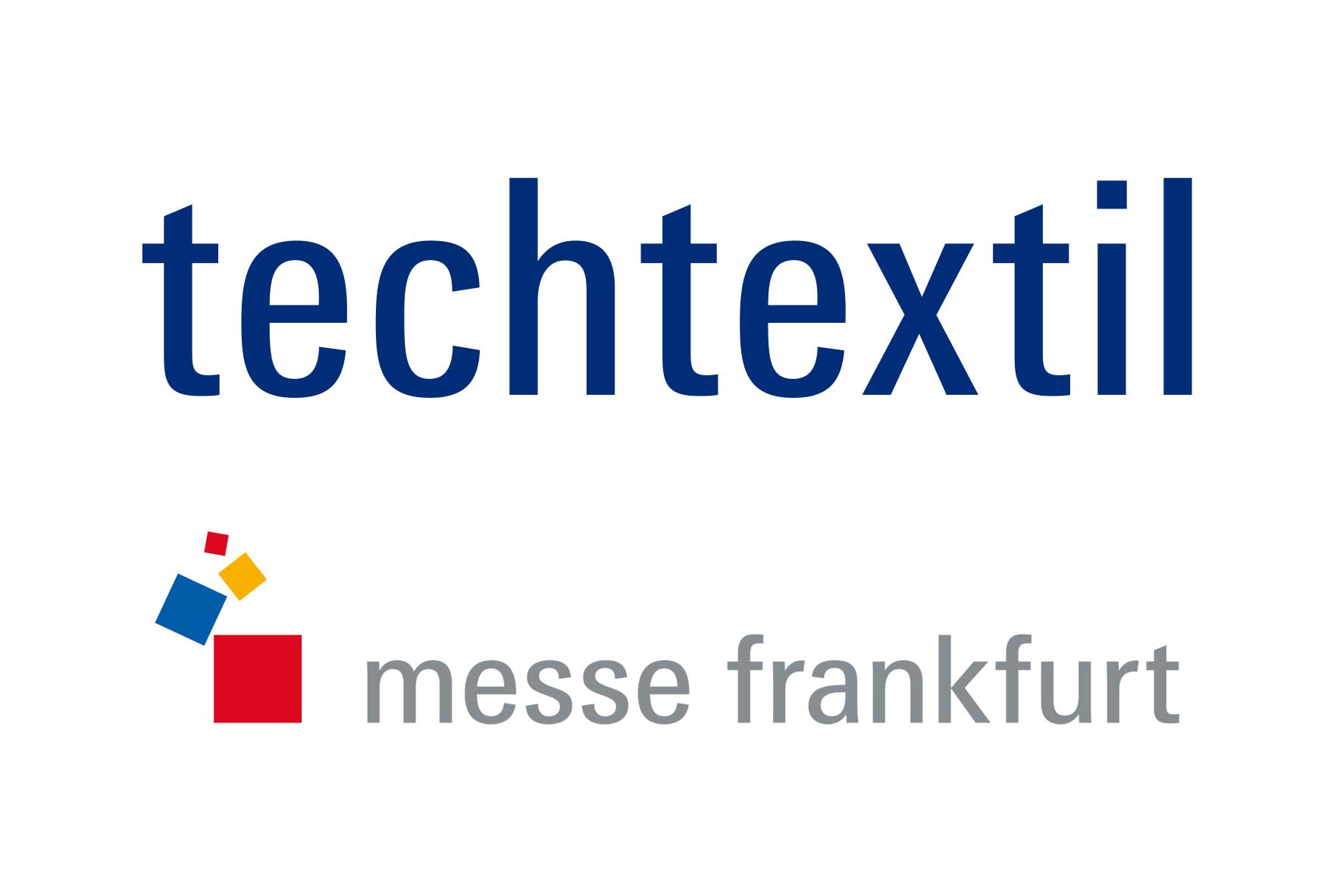 Indorama Ventures collaborates with Filzfabrik Fulda and Strauss-Faser to achieve a fully circular, high performance acoustic insulation, demonstrated at Techtextil 2022
The collaboration between Indorama Ventures (IVL), Filzfabrik Fulda and Strauss-Faser presents a complete cradle to cradle, polyester technical felt for use in acoustic insulation, across nonwoven fabric applications which will be showcased at the Techtextil exhibition in Frankfurt, 21st to 24th June 2022
The successful industry partnership demonstrates the commitment to fully circular sustainability as established fiber producers IVL, nonwoven manufacturers Filzfabrik Fulda (developers of LANISOR) and fiber converters Strauss-Faser work together to achieve their common aim of creating cradle to cradle, technical applications. Using recycled fiber in nonwoven applications they are able to achieve the same or higher standard of products for their customers as seen in the specialist acoustic absorber LANISOR panels collaboration.
At Techtextil, IVL from their exhibition space at Hall 9.1, D05 will present the case study of the LANISOR acoustic absorber collaboration and demonstrate the fully circular material samples to outline the process where the acoustic felt material was future designed through innovative engineering to repurpose the post industrial waste as a resource, showing full circulatory throughout the production process to keep resources in circulation for longer. Working together with Strauss-Faser to achieve Filzfabrik Fulda's aim of reducing carbon footprint and optimizing the use of resources within the LANISOR acoustic felt panels.
IVL Bobingen processed the initial fiber material for Strauss-Faser who converted the material with Filzfabrik Fulda and worked together for several trials to find a way of reusing 50 tons of post-industrial material from the end of the acoustic production process. Through these trials it was found that Filzfabrik Fulda's post industrial discarded material could be remelted into granulated resin and returned to IVL's Bobingen site to be extruded and spun into fibers for use again by Filzfabrik Fulda and Strauss-Faser for the acoustic felt panels. These combined efforts are supporting customers to achieve fully circular targets and advance sustainability objectives within the nonwoven segment. Each company is actively pursuing full scale sustainability targets to attain market leadership in technical textiles which can be 100% recycled after use.
As a global leader in PET Recycling, IVL is reimagining chemistry to create a better world and is fully committed to innovating processes and materials to achieve a circular economy as demonstrated by its business practices and partnerships with industry to use collective expertise to advance all its business segments.
IVL is partnering with industry to meet increasingly challenging market demands with collaborative and innovative solutions for sustainable futures across the nonwovens, fibers and fabrics sector. Globally across all its territories and across its polymers range, IVL companies are working together with industry and with each other to achieve the best products and the best outcomes without compromising performance or the environment. Developments are featured at Techtextil 2022 and the IVL team welcomes the opportunity to explore how these developments can support customers' sustainability goals.
Purposeful collaboration with industry and strengthening processes and products to to support customers to achieve circular objectives is central to the activities of IVL globally. Chris Kenneally, Chief Operating Officer – Fibers at IVL explains "As a global sustainable chemical company and integrated leader in PET, at IVL we are committed to developing and leading sustainable innovations through leveraging the deep expertise across our companies and our industry to create successful partnerships that will elevate knowledge and positive outcomes for all our partners and customers. Our One IVL approach is to continue to embed sustainability throughout all our territories, processes and products to support customers' sustainability goals across all our verticals".
About Indorama Ventures
Indorama Ventures Public Company Limited, listed in Thailand (Bloomberg ticker IVL.TB), is one of the world's leading petrochemicals producers, with a global manufacturing footprint across Europe, Africa, Americas, and Asia Pacific. The company's portfolio comprises Combined PET, Integrated Oxides and Derivatives, and Fibers. Indorama Ventures products serve major FMCG and automotive sectors, i.e., beverages, hygiene, personal care, tire and safety segments. Indorama Ventures has approx. 26,000 employees worldwide and consolidated revenue of US$10.6 billion in 2020. The Company is listed in the Dow Jones Emerging Markets and World Sustainability Indices (DJSI).
Indorama Ventures is headquartered in Bangkok, Thailand with global operating sites in
EMEA: The Netherlands, Germany, Ireland, France, UK, Italy, Denmark, Lithuania, Poland, Czech Republic, Luxembourg, Spain, Turkey, Nigeria, Ghana, Portugal, Israel, Egypt, Russia, Slovakia, Austria, Bulgaria
Americas: USA, Mexico, Canada, Brazil
Asia: Thailand, Indonesia, China, India, the Philippines, Myanmar, Australia
About Filzfabrik Fulda
Filzfabrik Fulda GmbH & Co KG has been an owner-managed company with production exclusively in Germany since it was founded in 1881. Its products; nonwovens, wool felts, calender and needle felts are as diverse as their areas of application. With innovation, expertise and commitment they develop individual solutions for their customers. Filzfabrik Fulda offers development, production, state-of-the-art finishing and making up of wool felts and non-woven fabrics. Its unique level of vertical integration has made Filzfabrik Fulda a supplier of customized system solutions for every use and application.
www.filzfabrik-fulda.de/gb
About Strauss-Faser
Founded in Germany in 1883 Strauss-Faser offers wholesale trading with man-made fibers for all types of textiles. Their 4,700m² of warehouse space and modern office building are located on the company premises. In addition, the company leases three further warehouses with a storage capacity of approximately 10,000 m².
Strauss-Faser positions themselves as an intermediary between the customer's requests or requirements and technical feasibility in terms of manufacturing. They are ambitious to find new technical solutions with customers and promote them exclusively. Strauss-Faser currently processes 15,000+ tons of fiber annually, with over 105 satisfied customers.
www.strauss-faser.de/en/
See IVL at Techtextil 2022 at Hall 9.1, D05